Christiana Genie
Simplicity & Parenting Coach
For years, I had this dream in my mind -a peaceful place where a person would turn to in difficult times in life. A place with exquisite professionals that can support people in finding their way in life.
I walked alone in my professional life for many years until I finally made the decision to make the Inner Growth Academy a reality. I found the best place to host it, I took the necessary steps to reserve it, and to be honest with you THAT was one of my greatest and happiest moments in life…
The Inner Growth Academy was, at last, becoming a reality! Bliss!
I am accredited as a Senior Coach by EMCC Global.
My career in coaching started in 2008 when I attained my forst Child Coaching Certificate at the Oxford College of London. Since then I have attained diplomas and certifications in various personal development subjects. Some of these are:
- Mindful Practice Diploma
- Ho' Oponopono Practitioner Certificate
- Inner Engineering Attendance
- Reiki, Usui Shiki Ryoho
- Conscious Parenting Certificate
- Life Coaching Diploma
- Child Drawing Analysis Certificate
- Child Psychology Certificate
- Peaceful Parenting Certificate
- Child Day Care Diploma
---
Ellada Palmyri
Financial Wellness Coach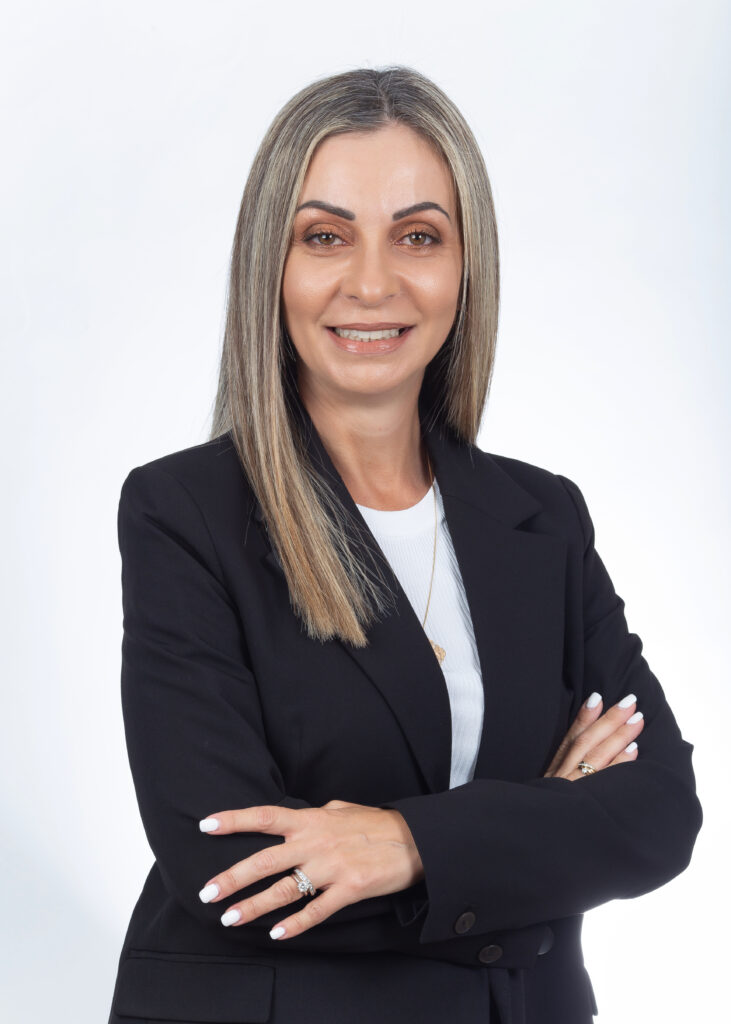 I have worked for 25 years in the corporate banking and insurance sector. In 2019, I took a voluntary early retirement plan from the Bank of Cyprus and decided to become an entrepreneur.
I am a Licensed Insurance Broker and a Certified Financial Planner. Experiencing the problem of financial illiteracy I felt the need to share my experience and knowledge with people who need help with their finances.
My passion for helping people by developing financial literacy and money management skills expanded further and inspired me in becoming a Financial Wellness Coach.
Vasilis Kleideris
Relationship Coach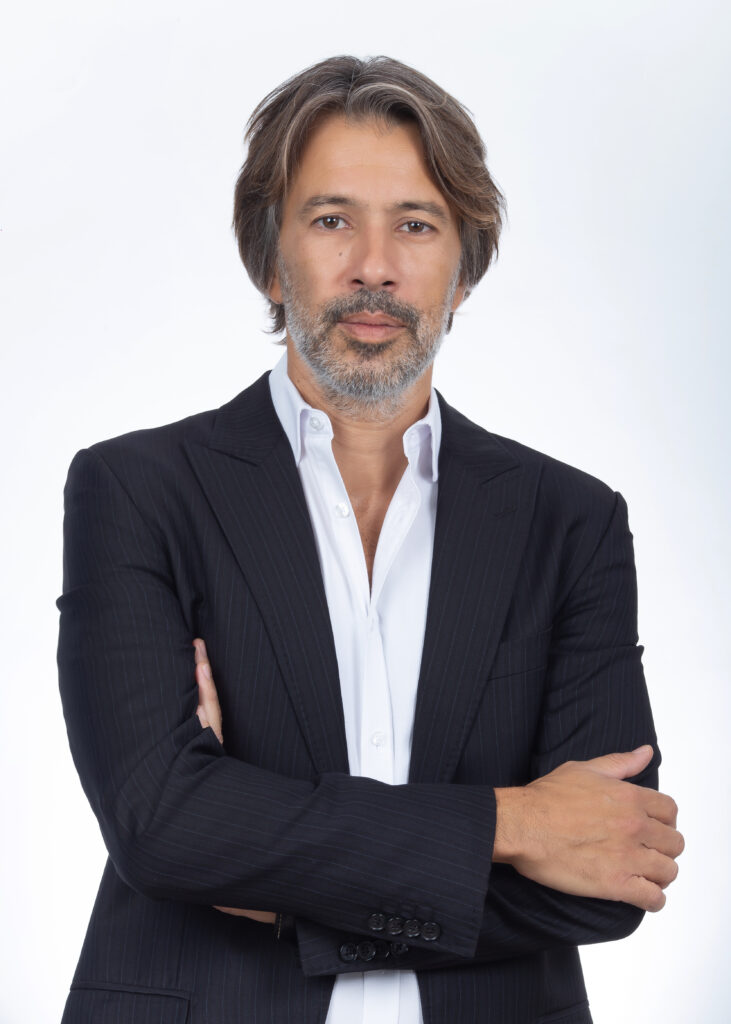 I spend all of my adult life making a career in the business sector. Until I realized that I did not want to do it anymore. I needed to find something bigger than me, something I knew I could do well and serve others at the same time.
Ever since I can remember, I have been fascinated with relationships. Love, romance, passion, and companionship were the elements I always looked to analyze and try to understand, in my life as well as in others. And I always seemed to easily earn other people's trust to confide in mestories and details about their relationships and their struggles with romance. If I could contribute to making somebody's love life, even a little better, then I was feeling rewarded.
So around the end of 2018, when the time came to choose a new profession, the answer was easy. Do what I've always done, only this time professionally.
The decision was made on a breezy night in late October 2018. I was meeting a friend for a drink, and as I was walking trying to get to my table, I saw a
woman sitting alone and crying. Without a second thought, I stopped and asked her if she was all right, and started chatting about what it was that made her
upset. Two hours later, she was smiling again and walked away feeling optimistic once more. And I went home that night knowing with certainty what
the next chapter of my life would be.
Relationship Coaching deals with all the chapters of our romantic life. It addresses problems between couples, married or not, divorced couples, and the
romantic life of single people. My goal is to help you overcome any issues you may have about love, romance, and relationships. If you and your partner have lost the harmony in your relationship, my goal is to help you find it again. If you are recovering from
a past relationship, to help you move on and lay the groundwork for you to meet the right person.
I am a person who strongly believes in love, romance, and companionship. I believe that each one of us is capable of having a great relationship. Most of all I believe that the quality of your relationship determines the quality of your life. And through working together, I will help you improve your relationships so you can have a great life.